Al Ihsan Uniform Guidelines 2023-2024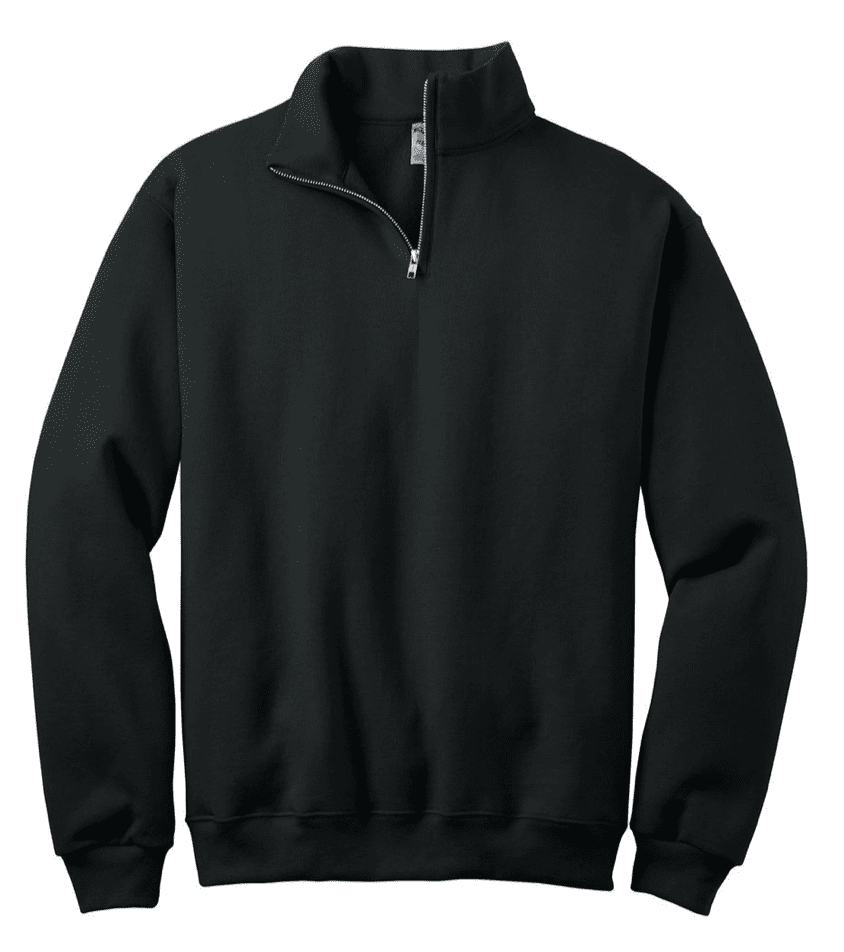 Students are expected to model proper examples of Islamic dress. To ensure modesty and a disciplined academic environment, all students will acquire and wear the necessary uniform items appropriate for their grade level. Students must remain in uniform at all times while on the school grounds, as well as during all field trips and other such school activities, unless otherwise authorized by the administration and/or School Board. The school reserves the right to refuse admission into class and school to any student out of uniform. In addition, it is the school's right to determine if an item being worn complies with uniform policy, including color of clothing (sweater, pants, jumper, socks, abaya/jilbab). Students who fail to comply with uniform requirements are subject to disciplinary action. Students are expected to follow the uniform policy. There will be no excuses as to why a student is not in the correct uniform on a daily basis from the first day of school until the last day. The uniform specifications are as follows:
Abaya: Black Simple, Long and loose from wrist to ankle with no belt (no cinched waists)
Hijab: Can wear a wrap but they must be pinned appropriately with an undercap.
Shoes: ALL Black Tennis Shoes or black dress shoes, absolutley no heels

Polo: Black (No logo or School logo only)
Pants: Khaki.
Shoes: ALL Black Tennis Shoes or black dress shoes
Sweatshirts: ¼ Zip Pullovers: Plain Heather Black (Absolutely no designs or logos)
Crew Neck Pullover: Black (Absolutely no designs or logos)
Sweater: Plain Black
Headwear: ONLY Kufi
Thobe: Students may wear a neutral color thobe on Fridays but proper uniform must be worn underneath.